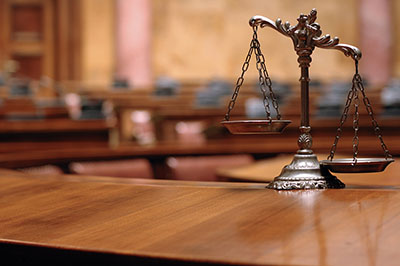 We are here to serve the needs of families living in the Houston area and provide a wide variety of legal services to meet those needs.
Providing Aggressive Criminal Defense to Protect Your Rights – Larry B. Douglas, attorney at law, defends all felonies and misdemeanors, including:
Arson
Assaultive Offenses
Bribery
Burglary
Credit and Debit Card Abuse
Criminal Mischief
Disorderly Conduct
Drug Offenses
Evading and Resisting Arrest
Family Offenses
Forgery
Fraud
Gambling
Harassment
Homicides (Murder, Manslaughter, Negligent Homicide, etc.)
Intoxication Offenses (DWI, DUI)
Juvenile Offenses
Kidnapping and Unlawful Restraint
Organized Crime
Perjury
Parole Release
Parole Violations
Probation Violations
Prostitution and Obscenity
Robbery
Sex Crimes
Theft
Unauthorized Use of a Motor Vehicle
Violation of Protective Order
Larry B. Douglas Attorney at Law located in Houston, TX. Explore additional topics covered on our website:
Back to top of Other Legal Services.